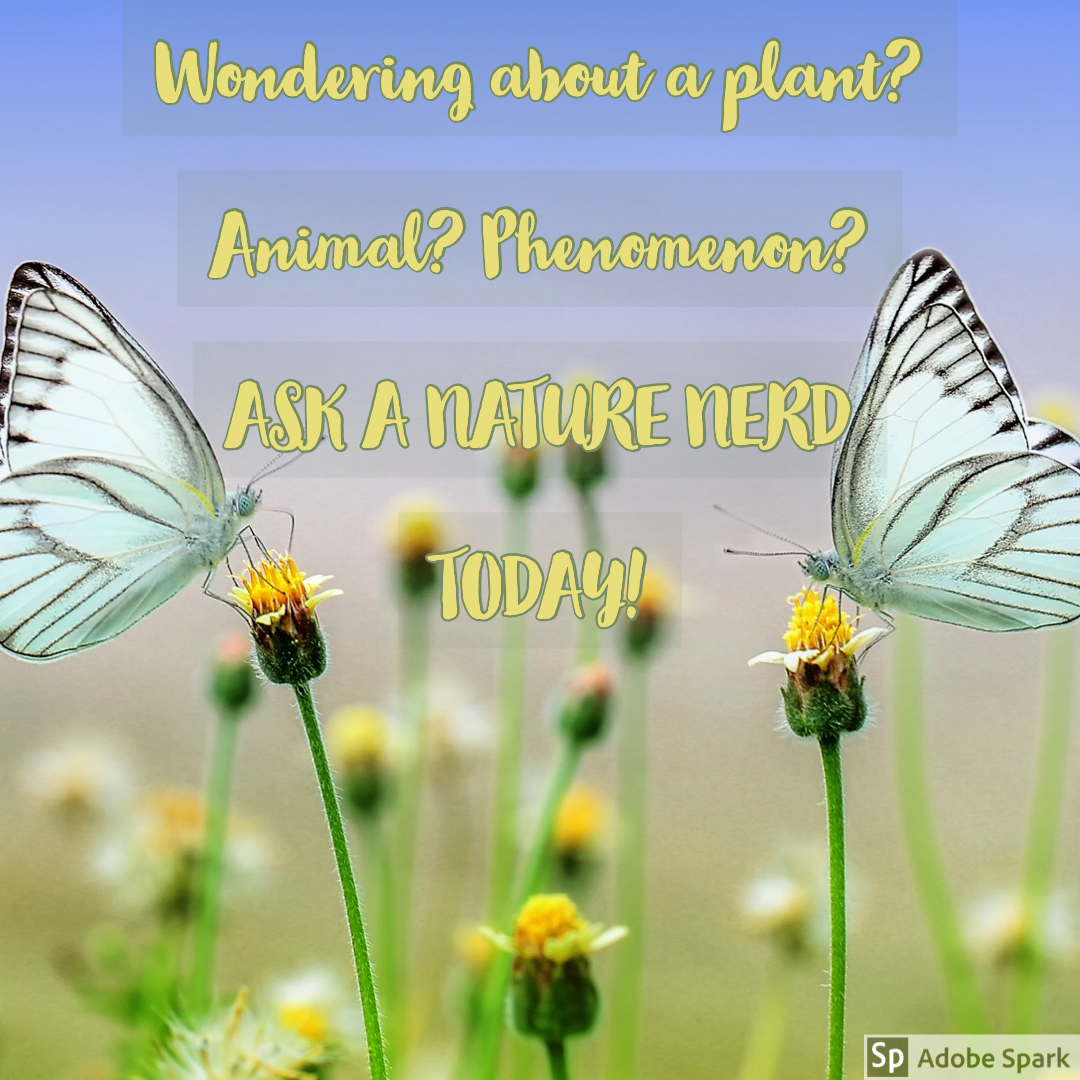 Ever wonder what is that… Bird? Plant? Creature? Phenomenon?
Ask your questions here and have them answered by real scientists in the community.
A rufous homecoming: Episode 1
Rufous hummingbirds are making their return to Washington. This video will help you to identify the busy migrant, and let you know how you can help them on their journey. I spoke with Karen Holtrop, wildlife biologist with the National Forest Service, who helped collaborate for this video.
Interested in volunteering with Karen Holtrop and the wildlife biology crew? Check out the National Forest Service volunteer page for more information.
white western trilLium: Episode 2
The Western White Trillium is truly the sign of spring in the Pacific Northwest, which is why they are also known as the Wakeup Robin. They are a sign of healthy biodiversity and are correlated with abundant species richness. This video will help you identify the Western White Trillium.
If you see one, please don't pick it, young flowers can take three to five years to bloom. For more information about the Western White Trillium in the Pacific Northwest, check out the National Forest Service Page.
Think you can ID a Western White Trillium?
***Please Note that this program is on hiatus. It was a project for grad school, and as much as i would like to keep it up, time does not permit.
If you would like to see more episodes please let me know, i hope to resume again in the future.***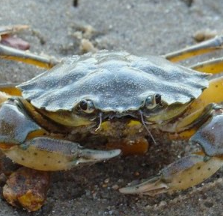 Invasive crabs: coming soon
European Green Crabs have only recently been discovered on the Olympic Peninsula. Learn how to identify them, and the risks they pose to our delicate ecosystem.
For more information about green crab populations in the Salish Sea check out The Washington Seagrant Crab Team
Ready for action? The Makah Fisheries Management Department is looking for volunteers to assist with their efforts to trap invasive European green crab on the Makah Reservation. Click here for more information or email: marine.ecologist@makah.com